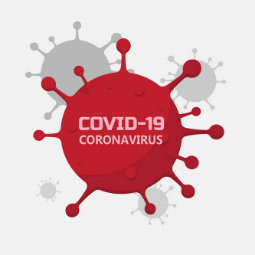 The Ministry of Development is preparing a draft of special act providing for a number of facilitations for companies in connection with the spread of coronavirus (including postponement of the provisions regarding the new SAFT).
The draft act (the so-called 'protective package') will include the amendment of a number of acts. Its purpose is to prevent undesirable events in the economy via, among others:
introduction of reliefs on receivables – including facilities for the payment of taxes and social security contributions
improvement of financial liquidity of companies – introduction of financial instruments for companies, including guarantee support and loan subsidies
labor market protection and support – introduction of various solutions, among others for companies forced to stop their operations.
In terms of improvements concerning tax settlements and legal aspects, the proposed solutions provide, among others:
postponing the entry into force of the provisions on the new SAF replacing the VAT declaration for large taxpayers from 01/04/2020 to 01/07/2020
facilitating the settlements as regards split payment obligations
enabling receipt of VAT refunds earlier
enabling a "backward" deduction of losses from income (i.e. loss incurred in 2020 from income generated in 2019)
shifting the deadline for companies to register in the Central Register of Beneficial Owners (based on AML regulations) from 13/04/2020 to 01/07/2020.
We will monitor the status of work on the protective package on an ongoing basis and will provide you with more detailed information on the proposed changes after the publication of the bill.