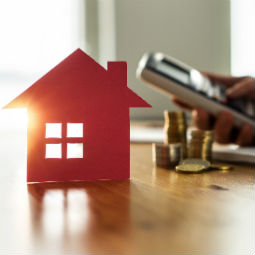 Pursuant to the provisions of anti-crisis shield, i.e. the Act published on March 31, 2020, related to combating the effects of COVID-19 (Journal of Laws of 2020, item 568), Polish municipalities were authorized to take specific actions regarding real estate tax on land, buildings or structures related to conducting business activities.
In particular, the municipal council may decide to:
introduce real estate tax exemptions for part of 2020 or
postpone the dates of payment of real estate tax installments falling in the months April – June 2020, however not longer than until 30 September 2020*.
These solutions will apply to groups of entrepreneurs indicated by the municipalities whose financial liquidity has deteriorated due to negative economic consequences due to COVID-19.

We will monitor activities undertaken in this respect by particular municipalities on an ongoing basis and publish available information on our website. A summary of solutions available for particular municipalities can be found here. We invite you to ongoing verification.
Notwithstanding the above, the taxpayers have the possibility to apply for deferred payment of tax, settling tax liabilities in installments, cancellation of tax arrears or tax liability based on existing regulations of the Tax ordinance.

You may find templates of such applications on our website.

* Entrepreneurs submit a property tax declaration by January 31 of a given year and pay property tax in monthly instalments – by the 15th of each month.
---
Read also: